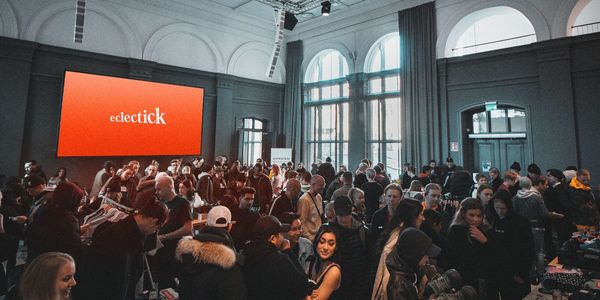 Marketing 2.0 consists of applying various techniques of network strategies, to attract customers and traffic to our corporate pages, which is called inbound marketing.
Inbound marketing is mainly characterized by content marketing. Create and offer the target audience valuable, educational, ingenious and exciting content at the same time.
At Eclectick we are digital creative, and we take care of creating the best content for your company and your online marketing campaigns. We also monitor the campaigns to see if they meet the objectives.
If you need a marketing company in Castellón, Valencia, Barcelona, Madrid or any other city, we can communicate online or by phone.