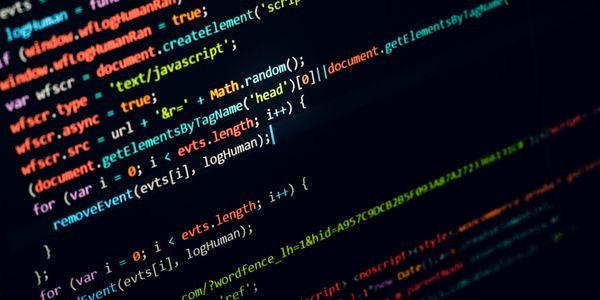 The technological landscape is very broad, and it is constantly advancing and changing.
We carry out strategic consultations and IT solutions for your company.
If you have doubts and need help, we can carry out a technical consultancy in Castellón.
If you need a technology consultancy in Valencia, Barcelona, Madrid or any other city, we can communicate online or by phone.