Graphic and editorial design, and illustration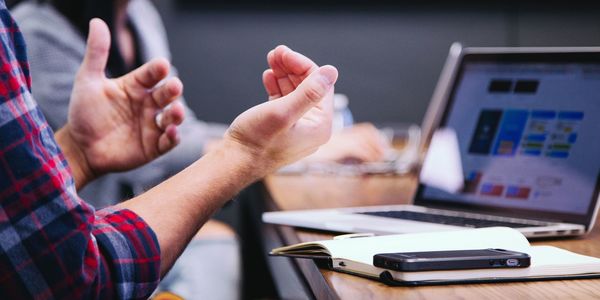 Eclectick is a very creative company, expert in graphic design in Castellón and editorial design in Castellón.
We work in illustration, corporate graphic design, advertising graphic design and editorial design.
We illustrate drawings, sketches, prototypes, graphic schemes, and any type of graphic representation of brand or company.
Complete editorial projects, from the edition and production of brochures to complete publications, catalogues and corporate stationery.
If you are looking for a graphic design company in Valencia and editorial design in Valencia, Barcelona, Madrid or any other city, we can communicate online or by telephone.