Audiovisual production: photography and video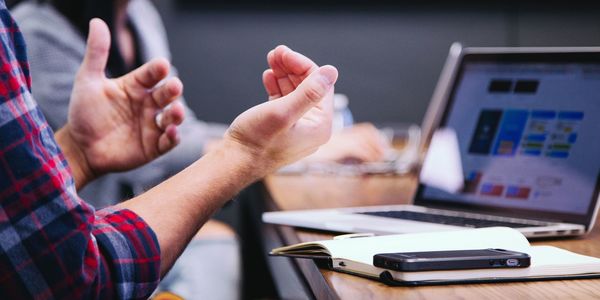 Do you need an audiovisual production company in Castellón?
At Eclectick we do all kinds of audiovisual work. Corporate company videos, video clips, advertising videos, etc.
Professional photography, books, commercial photography, advertising photography, photography for events, media photography ... everything in digital photography.
If you need a video production company in Valencia, Barcelona, Madrid or any other city, we can communicate online or by phone.