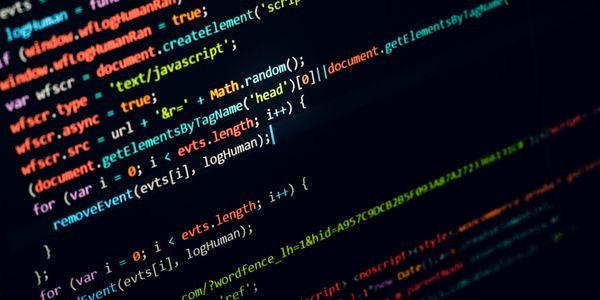 Progressive web applications bring together the advantages of web pages and native apps.
They perform better on mobile devices and allow them to work offline.
Get a tool that stands out for its offline design and technology.
If you want to know more information about PWA in Castellón, Valencia, Barcelona, Madrid or any other city, we can communicate online or by phone.